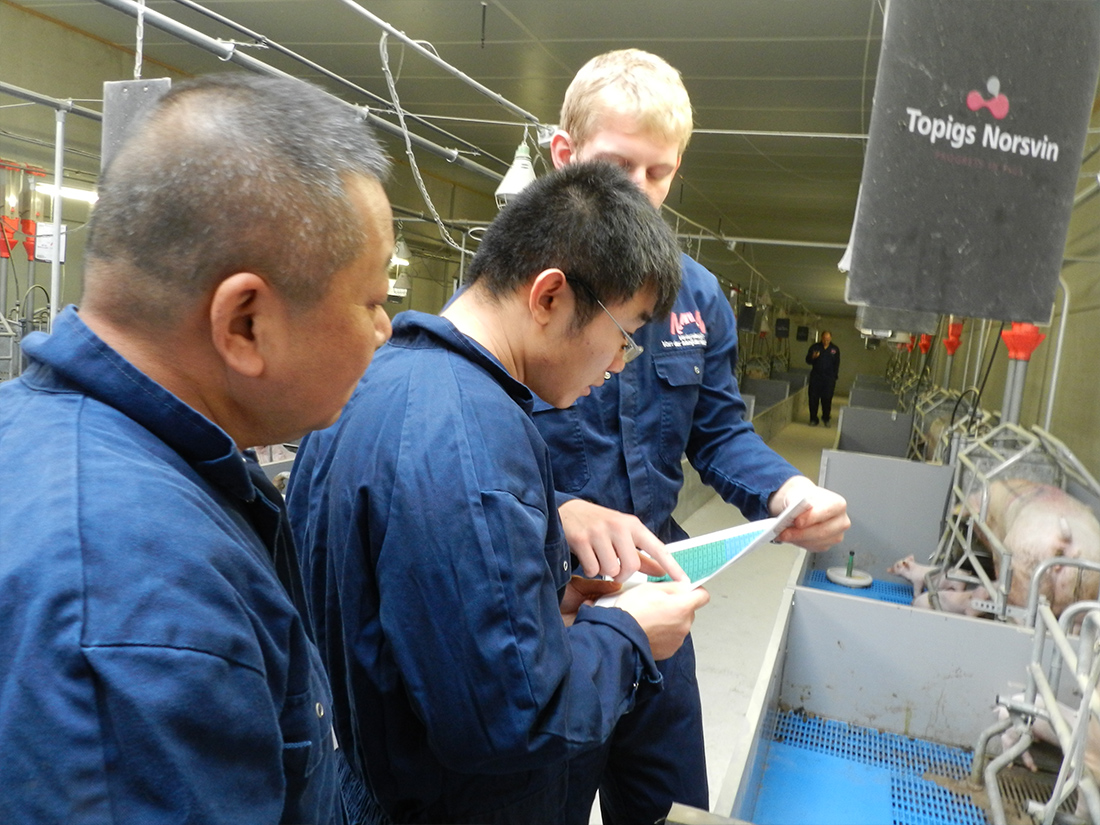 Human resource management
Days: 3
For who: strategic managers, pig farm managers, stockman workers(shorter training)
High-performance at your pig farm needs high-performing employees. A strong, reliable, engaged team provides a competitive advantage and it starts with a good human resources plan. As a business grows, the human resources (HR) function may become a full-time job for the owner/operator. This may be an indicator that it's to make a plan for human resource management. Subject during this training are first of all, evaluation about yourself. Making your goals for your farm as manager, owner or stockman worker en develop this for your farm. Other subjects are recruiting, hiring new employees, orientation and training of these people. How to communicate inside your farm, motivation employees so their performance will be good. At the end of this training you have a full Human Resource (HR) plan for your farm.
Request quote