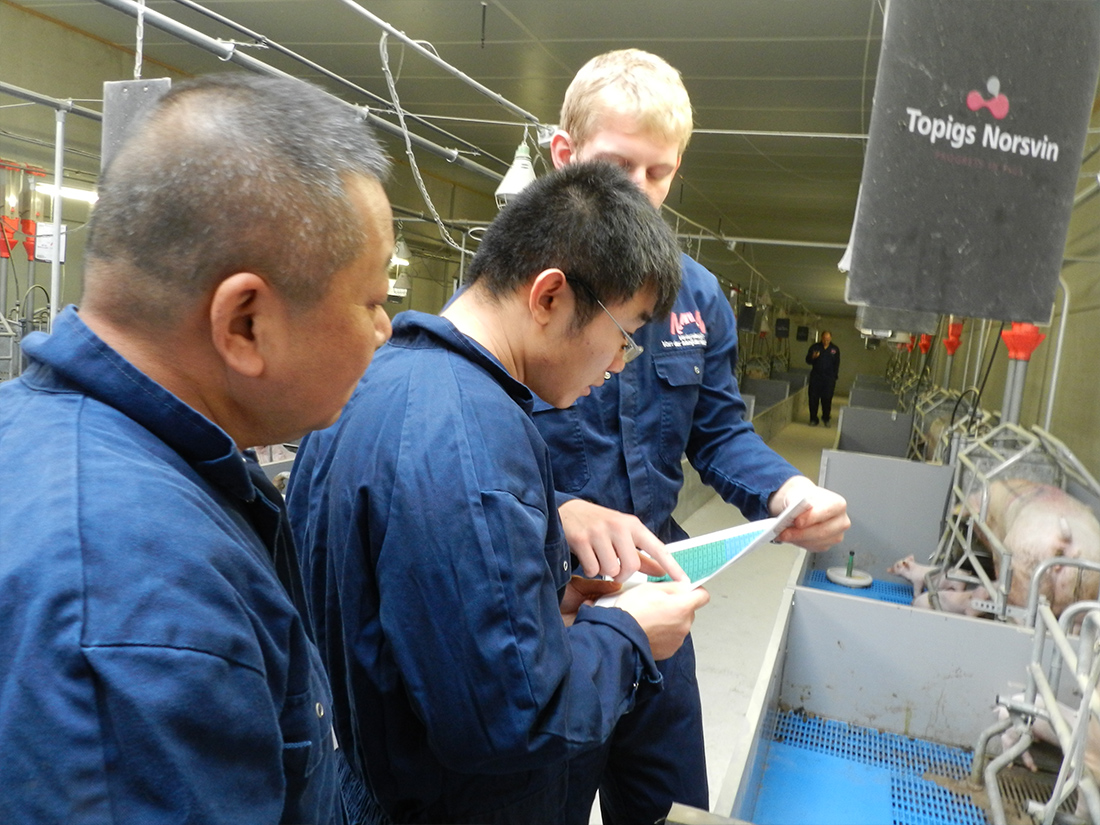 Biosecurity and antibiotic reduction
Days: 2
For who: strategic managers, pig farm managers, stockman workers
A hot subject at the time is biosecurity in- and outside the stable. A good biosecurity system is necessary for reducing antibiotics and improve the financial and technical results. The way of reducing antibiotics in the Netherlands will explained from the start until now. We make together a plan to set up an antibiotic reduction plan, what are the goals, why is it good for my company etc. VON will explain how they make their plan and what the profit of the plan is at this moment. And after this we make a plan to implement a high biosecurity directly in the farm. It good to follow the course about farm planning before entering this course.
Request quote